Alerts

234 Properties
Wednesday, 19 September 2018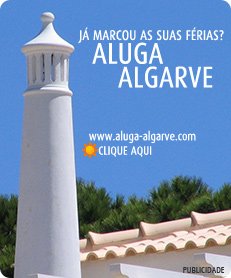 Área de Clientes
Who's Online
We have 41 guests and 46 members
REF OP-999009017
333m²
Sale
Villa of 3 floors in the Guard, with a small patio later, inserted in a continuous band in the District of Lameirinhas, next to the elementary School and the Municipal Stadium. The zone is essentially residential has on the environment many services in special the Hospital and the Vocational Training Centre With good access, especially to the VICEG / node of the Hospital, has parking easy. The building consists of three floors: basement for garage and storage rooms (used as wine cellar and recreation area), R/ground and floor for housing. Current construction in buildings of this type at the time of building: structure in reinforced concrete and walls in brick, ceramic-plastered, painted and plaster. Exterior and interior walls at the basement level, finished the speckle cement mortar, painted/ cover coated ceramic tile/ glaze varnished aluminium (series low)/ floor covered with ceramic tile and parquet wood in the area of the rooms/ finishes of modest currents, showing some obsolescence. It consists of Basement: garage, wine cellar, and the division of all-round use/ R/floor: hall, kitchen, dining room, living room, office and W. C... / 1st Floor: hall, 4 bedrooms and 2 W/Cs.
REF OP-015001007
103,81m² 10.776,19m²
Sale
2 bedroom townhouse in Carrapichana, Celorico da Beira, inserted in a land with shed, tank, vineyard, olive trees and fruit trees. A 10-minute Celorico da Beira.
REF OP-999001416
100,10m²
Sale
Housing bank in order to recover.
REF OP-001001136
137m²
Sale
Villa V4 with 2 floors for rebuild, in the centre of the city! Great investment opportunity.