Alerts

236 Properties
Thursday, 22 March 2018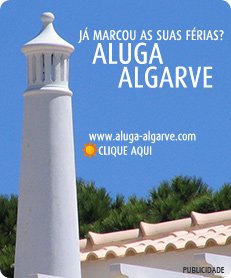 Área de Clientes
Who's Online
We have 77 guests and 47 members
REF OP-999001327
90m²
Sale
House composed by ground floor with division-wide and with a closed garage, the first floor composed of a division-wide with fireplace and full bathroom with shower and a balcony.
REF SU-SA18743
76m² 212m²
Sale
The property is composed by 1 room(s), 3 bedroom(s) and 2 toilet(s). Has garden with 115sqm property Type: freehold the Property owned 100.00% Category Energy: Exempt
REF SU-BE122187
80m²
Sale
Villa V1 in Gouveia Gouveia (São Pedro e São Julião), Gouveia, Guarda old country House with 80sqm of housing area, close to the main street and the city centre of Gouveia.
REF OP-999001320
177m²
Sale
Townhouse, type V3, well located in the centre of Figueira de Castelo Rodrigo, in a state of ruins. Good potential for recovery.