Alerts

228 Properties
Wednesday, 20 June 2018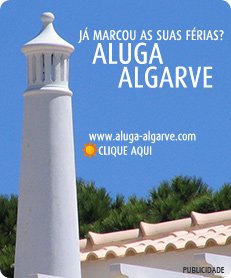 Área de Clientes
Who's Online
We have 128 guests and 2 members
REF OP-001001136
137m²
Sale
Villa V4 with 2 floors for rebuild, in the centre of the city! Great investment opportunity.
REF OP-999001320
177m²
Sale
Townhouse, type V3, well located in the centre of Figueira de Castelo Rodrigo, in a state of ruins. Good potential for recovery.
REF OP-999001576
60m²
Sale
Building consisting of two floors. Composed at the level of the ground floor by two rooms for storage rooms, level floor: kitchen, w. c. room and 3 bedrooms.
REF OP-015001007
103,81m² 10.776,19m²
Sale
2 bedroom townhouse in Carrapichana, Celorico da Beira, inserted in a land with shed, tank, vineyard, olive trees and fruit trees. A 10-minute Celorico da Beira.